At Legal Upanishad, We're Passionate about Empowering Legal Minds. Welcome to our Law Education Website, a dedicated platform committed to empowering aspiring legal professionals and fostering a strong foundation in legal education. Our mission is to provide comprehensive resources, valuable opportunities, and engaging content to support your legal journey and professional growth.
Our team of experienced legal professionals, educators, and industry experts shares a passion for legal knowledge and the transformative power of education. We strive to create an environment where legal enthusiasts can thrive, expand their understanding of the law, and develop the skills necessary to excel in their careers.
At Legal Upanishad, we offer a range of services and resources to support your legal education. Our law academic writing internships provide practical hands-on experience, allowing you to delve into various legal subjects and refine your research and writing abilities. Explore criminal law, civil law, property law, intellectual property law, and other socio-legal topics.
Learn Something Every Day
We understand that professional growth extends beyond theory. That's why we provide comprehensive training and guidance to our interns, ensuring the development of strong writing skills and effective article structuring. Outstanding performance may even lead to paid internships and further advancement.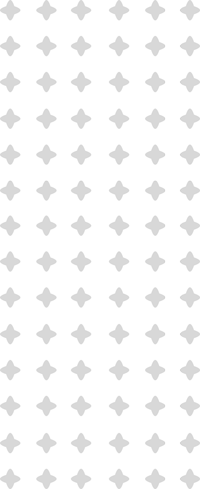 "It is impossible for a man to learn what he thinks he already knows."
Collaboration and community are at the heart of Legal Upanishad. Engage in meaningful discussions, learn from fellow interns, and build connections with legal professionals. We foster a supportive atmosphere that encourages personal and professional development.
Join us at Legal Upanishad and embark on an inspiring journey towards legal excellence. Whether you are a law student seeking resources or a passionate legal writer looking for opportunities, we are here to support you. Together, let's empower legal minds and make a positive impact in the legal world.
Welcome to Legal Upanishad, where your legal aspirations come to life.