This article on '7 Laws that Every Woman in India Should Know!' was written by Mahek Mishra, an intern at Legal Upanishad.
Introduction
In India, the women have always been deprived of the male. Even in the twenty-first century, they are the largest group of victims of domestic violence, harassment, female infanticide, rape, inequity, and other forms of violence, but gradually, effective laws are being enacted to empower women and deliver justice. The laws protect women from such heinous practises, grant them the right to live and safeguard their dignity and regard. The article is all about the laws incorporated for women that every woman in India should be aware of.
7 Laws in India that every Woman Must Know
1. Dowry Prohibition Act, 1961
The Dowry Prohibition Act was enacted on 1st May 1961, it is a criminal law to eliminate the violence committed against women for the want of dowry custom i.e., being practiced in India. The act is uniform to every religion in the country and is rigorously mandated by the Government of India.
The act under Section 2 states that any form of dowry which includes goods (movable or immovable), money or valuable security, directly or indirectly by either of the parties engaged in marriage is prohibited. The act under section 3 makes giving and receiving dowry a cognizable offence. The offence under this act is non-bailable.
The Indian Penal Code penalizes protection to such women, under section 498A of IPC by punishing the convicted person for an imprisonment extent of three years and a fine.
2. Maternity Benefit Act, 1961
Maternity Benefit is the act to protect the employment of women and grant them paid leave during their absence from work. The act is applicable to 10 or more than 10 employees working in an establishment. The woman is eligible to prevail the benefit of the act if she has been working in the establishment for about 80 days in the past 12 months.
The Maternity Benefit (Amendment) Act of 2017 increased maternity leave from 12 weeks to 26 weeks.
3. Protection of Women from Domestic Violence Act, 2005
Domestic violence is acknowledged as a social evil and is committed by the victim's ambit family circle, It covers verbal as well as emotional abuse and action can be taken against it. In the Indra Sharma vs. V.V.K Sharma case, the Madras High Court stated the mentioned act is to provide protection to women who are victims of domestic violence and for the matters connected therewith.
Domestic violence includes honour killing, gender abuse, female genital mutilation and other forms of abuse which are punishable by law. Herein, the aggrieved party (mother, sister, wife, or live-in partner), or any person on behalf of the aggrieved party can file the complaint to the Protection Officer, Police Officer, NGO, or the Magistrate on commission of mental and physical harassment which endangers their safety.
4. The Sexual Harassment of Women Prevention, Prohibition and Redressal at Workplace Act, 2013
The court stated exclusive guidelines governing sexual harassment at the workplace in the renowned case of Vishakha vs. the State of Rajasthan, which includes asking for sexual favours, showing pornography, inappropriate touches, or creating any obscenity that makes a woman uncomfortable, which all constitutes sexual harassment, which is punishable by law.
Therefore, the Sexual Harassment of Women at Workplace Act, 2013 was enacted after the  Vishakha vs. the State of Rajasthan and legislation for women's safety in a workplace from sexual harassment was introduced which mandates rigorous punishment. This act mandates that every organisation have an ICC i.e., Internal Complaints Committee to deal with all kinds of sexual harassment complaints. Indian penal code also penalises sexual harassment by providing imprisonment from 1 to 3 years under Section 354A.
5. Right to Maintenance
The maintenance right entitled to married women gives the special right to claim a certain amount of maintenance in the form of money from their respective husbands while getting divorced till they remarries, for their basic necessities and living. The maintenance depends upon the financial stability of the husband and the circumstances of the wife.
Section 125 of the Code of Criminal Procedure, 1873 established the right of a wife to claim maintenance regardless of her caste or religion, with the exception that if the wife refuses to leave her husband for no reasonable reason, or if the wife is involved in adultery or mutual consent separation of both parties, the scenario may differ.
6. Right to dignity
Women are incorporated with the right to dignity as harm to modesty entails punishment.
According to the CrPC i.e., Code of Criminal Procedure, 1873 if the woman is willingly giving the custody to the officer, then no handcuffs or forceful touching is required to be done. Further, it also grants them the right not to be arrested before sunrise and after sunset, except in the conditions where special permission of the Magistrate and the arrest should done by a lady police officer.
Further, the medical examination of the women is to be carried out by a woman medical officer or in the supervision of a woman doctor.
Also, under section 160 of CrPC, women are exempted from coming to police authorities for examination, herein the police officials will be going to their residence for the conduct of the examination and interrogation at a reasonable time. It also says that a policewoman has to be present while getting women interrogation.
To check a woman for drunk driving at night check presence of a female police officer is required.
7. Equal Remuneration Act
The Equal Remuneration Act is a gender-neutral act that entitles equal pay for equal work to both men and women workers for a similar nature of work. There should not be any discrimination based on recruitment and services in this context.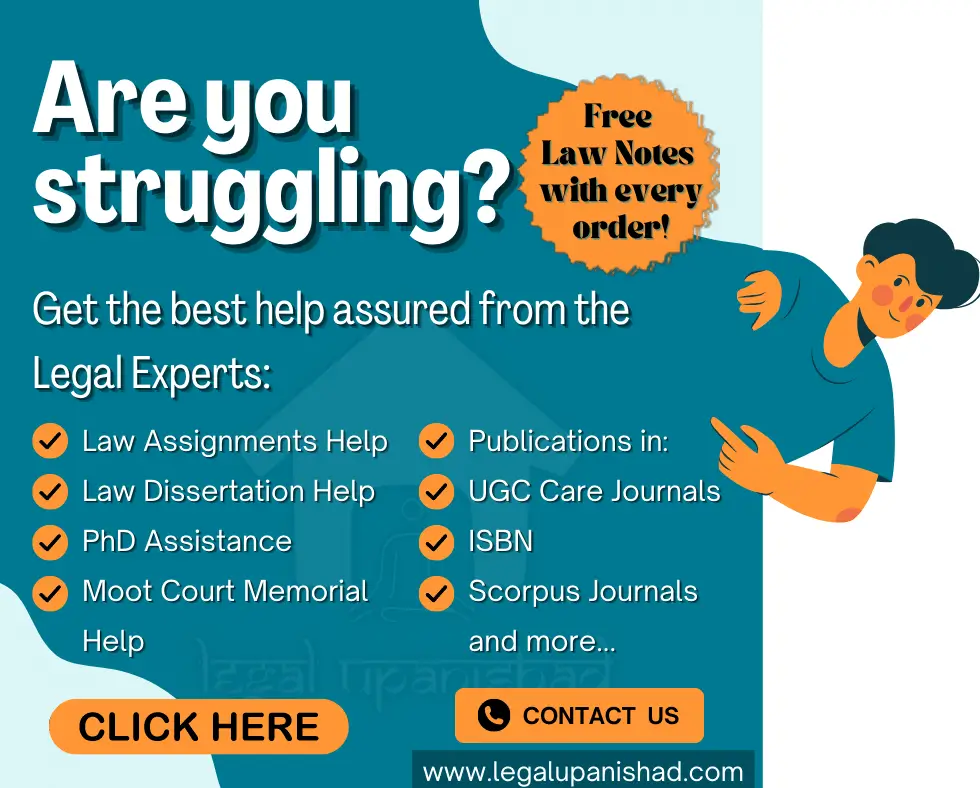 Few other rights available to women
If a woman has ever been subjected to eve-teasing, she can take action because it is a crime in India under sections 294 and 509 of the India Penal Code, 1860.
A woman can file a complaint under section 354D against stalking be it physical stalking which includes following and observing the woman without her consent and online stalking which includes browsing her online activities etc., as it is a crime.
Voyeurism which falls under section 354C of the Indian Penal Code,1860 and IT act under section 66E says that even if a woman shares the pictures with free consent nobody has the right to leak the photos or videos without her consent or threaten to do so as it is illegal and considered as crime.
Law provides women with the right to self-defence when they feel that the assailant is about to cause grievous hurt, commit rape or kill or throw acid at them then they may do whatever feels right to safeguard themselves in the first instance even killing the assailant is permissible in such cases if necessary to do so in the protection of yourself.
Suggestions
I suggest that in spite of the effective laws the government should create awareness of such laws among the women by forming a committee/forum that looks over only the specific awareness programs as concerned and widespread the knowledge of the rights available to women because even today a lot of women have no idea about the rights available to them. Also, the punishment should be more rigorous than just a fine and imprisonment of a few years so that before committing such offences a person thinks multiple times.
Conclusion
The laws ensure that women have equal access to gender justice by preserving their dignity and promoting their development. These are some basic but crucial rights that a woman should be aware of in order to seek redress for such terrible practises and crimes. Women who are aware of their rights are more likely to raise their voices and seek redress for atrocities. The laws will also assist women in fighting for themselves and influencing other women to be intellectually strong.
References
Lisha, Dowry Prohibition Act, Legal Services India, available at: https://www.legalserviceindia.com/legal/article-11450-dowry-prohibition-act.html5
Yukta Joshi, Eight most important rights every Indian woman should know about, iPleaders Blog, 29 January 2021, available at: https://blog.ipleaders.in/eight-important-rights-every-indian-woman-know/
The Maternity Benefit Act, 1961, Unacademy, available at: https://unacademy.com/content/bpsc/study-material/labor-and-social-welfare/study-on-maternity-benefit-act-1961/