This article on 'Delhi High Court's Landmark Ruling: Protecting Anil Kapoor's Personality Rights' was written by Arfa Khan, an intern at Legal Upanishad.
Introduction
Celebrities have been increasingly diligent in protecting their personality rights, which include aspects such as their name, voice, signature, photographs, and distinguishing features. The recent ruling of the Delhi High Court to protect Anil Kapoor's personality rights against abuse by third parties has pushed the matter to the forefront.
In a landmark ruling, the Delhi High Court passed an interim order to protect Bollywood actor Anil Kapoor's personality rights. This injunction prohibits various companies from commercially utilising his name, picture, voice, and other aspects of his persona without his specific approval. The case titled Anil Kapoor vs. Simply Life India & Ors focuses on the developing issues brought by technology breakthroughs, including the misapplication of personality traits using instruments such as artificial intelligence.
Facts of the Case
Anil Kapoor, a well-known character in the Bollywood film business, was confronted with a problematic dilemma. Unauthorised individuals were employing advanced technology, including artificial intelligence, to manipulate his name, voice, dialogues, and photos. This misbehaviour was damaging not just his reputation but also his financial interests. Kapoor decided to pursue legal action and petitioned the Delhi High Court to preserve his personality rights.
The actor's concerns extended to numerous parts of his personality, including his iconic roles such as Lakhan, Mr. India, Majnu Bhai, and the popular phrase "jhakaas." Kapoor's argument sought to prevent the utilisation of these characteristics without his permission, particularly for financial gain. It's crucial to remember that the court's ruling only permits the use of the word "jhakaas" for mockery, parody, and criticism—not for commercial gain.
Issues at Hand
Safeguarding Personality Rights: Anil Kapoor sought legal protection for his real name, look, voice, and other characteristics that make up his persona. He wished to stop any unauthorised commercial use of them.
Misuse of Technology: A major issue in this case was the wrongful use of cutting-edge technologies, such as artificial intelligence (AI), to manipulate and profit from the persona of a celebrity.
Need to Balance Free Speech & Personality Rights: The court was tasked with striking an equilibrium between the right to free speech—which includes satire and parody—and the protection of a person's personality rights.
Laws Involved
The case mainly concerned personality rights, which are covered by common law principles rather than being officially codified in Indian law. These rights include the right to be shielded against passing off, dilution, and unfair competition. These rights cover the owner's name, likeness, voice, and any related works. Personality rights are not specifically outlined in a single statute in India. Instead, they are generated from a mix of legal precedents and guiding principles.
The protection of a person's identity, reputation, and business interests is covered by these concepts. Although there is no explicit statute protecting personality rights, various legal theories and precedents, such as the right to privacy (Article 21), the right to property (Article 300A), and others, play a significant role in doing so.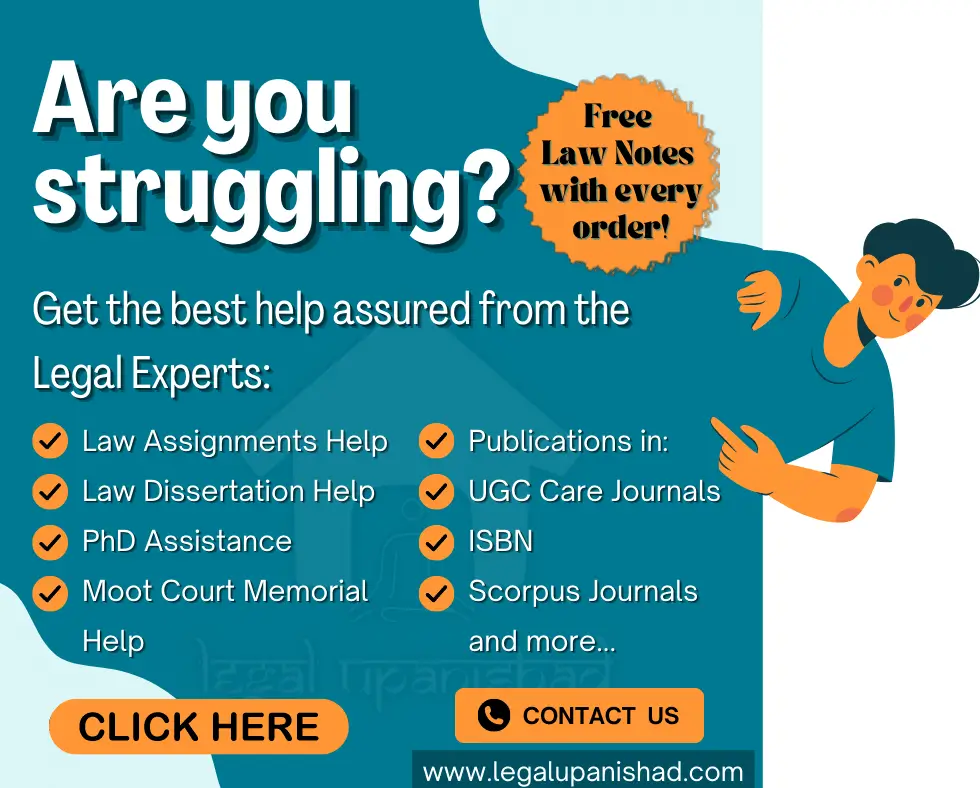 Precedents in Indian courts
In situations regarding the preservation of personality rights, Indian courts have generated significant precedents, particularly in the absence of a specific law addressing these rights. These noteworthy precedents were established by Indian courts:
Amitabh Bachchan's Case (November 2022): The Delhi High Court ordered an injunction against the unauthorised use of Amitabh Bachchan's personality rights in the case of the actor in November 2022. These included nicknames for him, such as Big B, and his signature speech patterns, such as calling a computer Computer Ji and saying "lock kiya jaye."
The court cited a Bachchan-related 2012 ruling in which Titan Industries sued a jewellery shop for utilising Bachchan's likeness in a Tanishq commercial. The idea that personality rights can be safeguarded in India was established by this precedent.
Rajnikanth's Case (2015): The Madras High Court's ruling in a case involving the actor Rajnikanth recognised that people who have reached celebrity status are entitled to personality rights. Rajnikanth sued the makers of the film Main Hoon Rajnikanth, alleging that the use of his name, likeness, and manner of speaking in the movie violated his personality rights. In later cases, the court's finding that people who become superstars acquire personality rights has been regarded as a crucial precedent.
Judgement
The interim ruling was given by Justice Pratibha M. Singh, who was in charge of a single-judge bench of the Delhi High Court. The court recognised the importance of safeguarding a person's personality traits, particularly in the era of cutting-edge technical tools like AI. The ruling emphasised that while free expression is allowed, including legitimate critique, satire, and parody, it should not transcend the line into damaging or destroying someone's reputation.
In her decision, Justice Prathiba Singh made it explicit that the court was unable to disregard instances in which a person's name or other details were used inappropriately. She emphasised that Anil Kapoor needed defence against such abuse because dilution and tarnishment constitute legal torts. She added that using celebrity personalities to create ringtones and GIFs for profit is a form of misuse.
The lawsuit described how the actor's voice and likeness had been used to construct sexual encounter footage, emojis, GIFs, and even ringtones.
The court additionally directed domain registrar sites, including GoDaddy, to remove two websites cited in the lawsuit, anilkapoor.net and anilkapoor.com. Justice Singh emphasised the need for rapid action, noting that "all Internet service providers will take down the links immediately." Furthermore, Indian agencies were asked to pass blocking orders in relation to all of these links, as well as any others that may upload pornographic materials relating to the plaintiff.
The court said categorically that illegally utilising a person's name, voice, dialogue, or appearance for commercial purposes is not permissible. It acknowledged that celebrities had an entitlement to endorsements, which is sometimes a significant source of income for them. This privilege should not be jeopardised by the sale of illegal goods or the improper use of technical means.
The judgement of the Delhi High Court emphasised the necessity of protecting celebrities' privacy rights and guaranteeing their identities are not depicted in a disparaging or detrimental manner.
Conclusion
The interim ruling issued by the Delhi High Court in Anil Kapoor's case is a major step forward in the preservation of the right to personality in India. It establishes a precedent for the unauthorised use of a celebrity's persona, particularly through technical means such as AI. The ruling establishes the right balance between free expression and the obligation to protect a person's personality.
The matter serves as an indication that celebrities, like other individuals, have the right to have their name and reputation protected. Although freedom of expression is a vital principle, it should not be used to smear or exploit another person's reputation for financial advantage.
Anil Kapoor's judicial win not only safeguards his rights but also delivers a strong warning to others who want to exploit celebrities for illicit purposes. It underscores the significance of respecting free speech boundaries while maintaining a person's personality integrity.
References
Nupur Thapiyal, 'Delhi High Court Protects Actor Anil Kapoor's Personality Rights, Restrains Use Of His Name, Image Or Voice Without Consent', LiveLaw, 20 September 2023, available at: https://www.livelaw.in/top-stories/delhi-high-court-anil-kapoor-voice-image-misuse-personality-rights-238217
'Delhi HC Restrains Usage Of Anil Kapoor's Name, Image, Voice For Monetary Gains', Outlook India, 20 September 2023, avaialble at: https://www.outlookindia.com/art-entertainment/delhi-hc-restrains-usage-of-anil-kapoor-s-name-image-voice-for-monetary-gains-news-319387
Meena Iyer, ''Jhakaas' verdict is a legal win for 'personality rights' of stars', Hindustan Times, 22 September 2023, available at: https://www.hindustantimes.com/cities/mumbai-news/jhakaas-verdict-is-a-legal-win-for-personality-rights-of-stars-101695322674470.html