This article on 'Ban on Firecrackers: Concept and Laws' was written by Ishika Agrawal, an intern at Legal Upanishad.
INTRODUCTION
In any major event or celebration, people burst firecrackers, and this is not limited to one nation only rather, it is a global tradition. Whether it relates to the Olympic games, World Cup opening ceremony, Indian Diwali festival, New Year celebrations, or any other festival around the globe, people burst firecrackers. This bursting of firecrackers results in the degradation of air quality and an increase in air pollution which in turn, leads to critical health issues.
The right to health is not explicitly enshrined under Article 21 of the Indian Constitution. Still, it has been backed by numerous verdicts delivered by the apex court from time to time. One of the recent verdicts delivered by the Supreme Court is on the ban of firecrackers. In this article, we will have an in-depth understanding of the ban imposed on firecrackers over the years.
BAN ON FIRECRACKERS: CONCEPT, ADVANTAGES AND DISADVANTAGES
In India, one of the most awaited festivals is Diwali, the festival of lights. The houses are decorated, and the streets are illuminated by lights, diyas, etc. and not to forget, the bursting of firecrackers. However, this raises a serious concern as this topic is a bit controversial in itself. This can be understood by looking into the advantages and disadvantages of bursting firecrackers.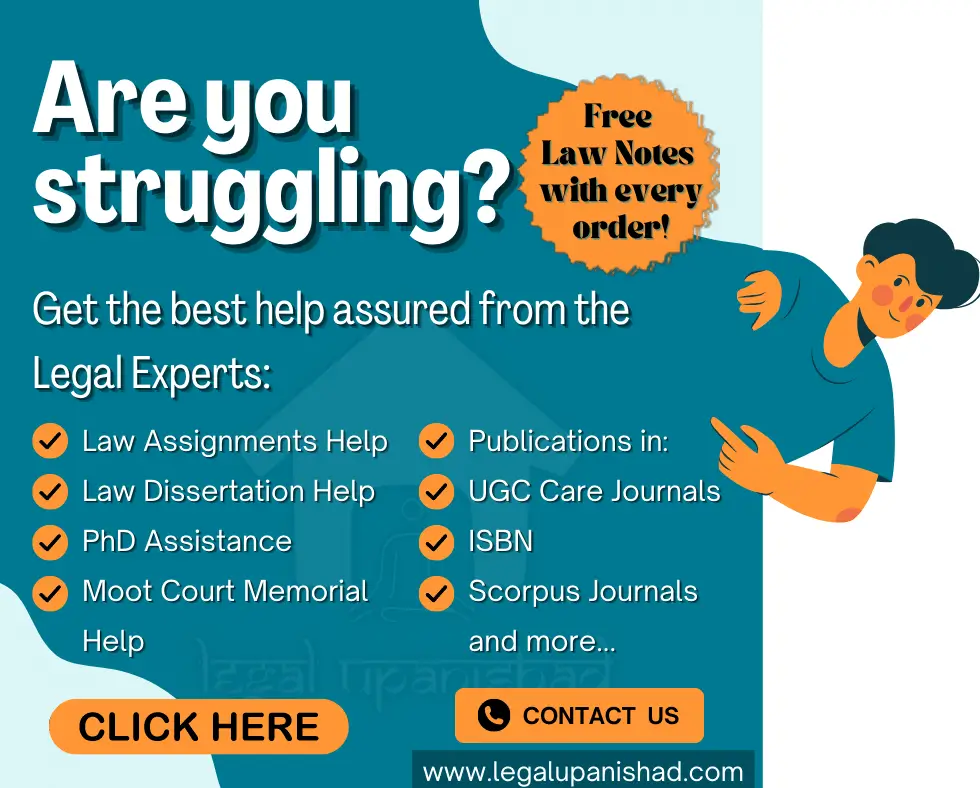 Advantages:
Crackers represent an industry worth over Rupees 1,000 crores. It directly supports the lives of over 6-7 lakh people by directly employing over 40,000 individuals. It is improving the lives of Indians living below the poverty line and making a significant contribution to the nation's economy.
Contributing to only 0.03% of the world's pollution:
We all believe that fireworks and firecrackers cause serious environmental pollution. However, that is untrue. Their contribution to global pollution is a mere 0.03%.
Driving technological developments:
Unknown to many, Indian fireworks businesses produce a significant number of weaponry employed by our armed services. Another difficulty that many scientists are now working on is creating a less polluting cracker. They are developing because firecrackers are providing them with an excellent problem statement to work on, which motivates them to create more environmentally friendly systems and technologies.
Disadvantages
Air pollution and Noise pollution:
The biggest blemish on the bursting of fireworks is the pollution caused by excessive use. Fireworks also release carbon dioxide, a greenhouse gas, which is a major contributor to global warming. Crackers not only pollute the air but they're also a major source of noise pollution.
The mess left by the crackers after use is a huge issue. Chemical waste is left everywhere, and it can cause a lot more harm than we can imagine. If inhaled, it can even lead to death. The primary issue is that the waste typically does not undergo biodegradation.
The air we breathe is no longer breathable due to the presence of smog in the atmosphere. The visibility of the smog is low, which can lead to numerous serious road accidents. Furthermore, the effects of smog on the respiratory system are so severe that they can be fatal.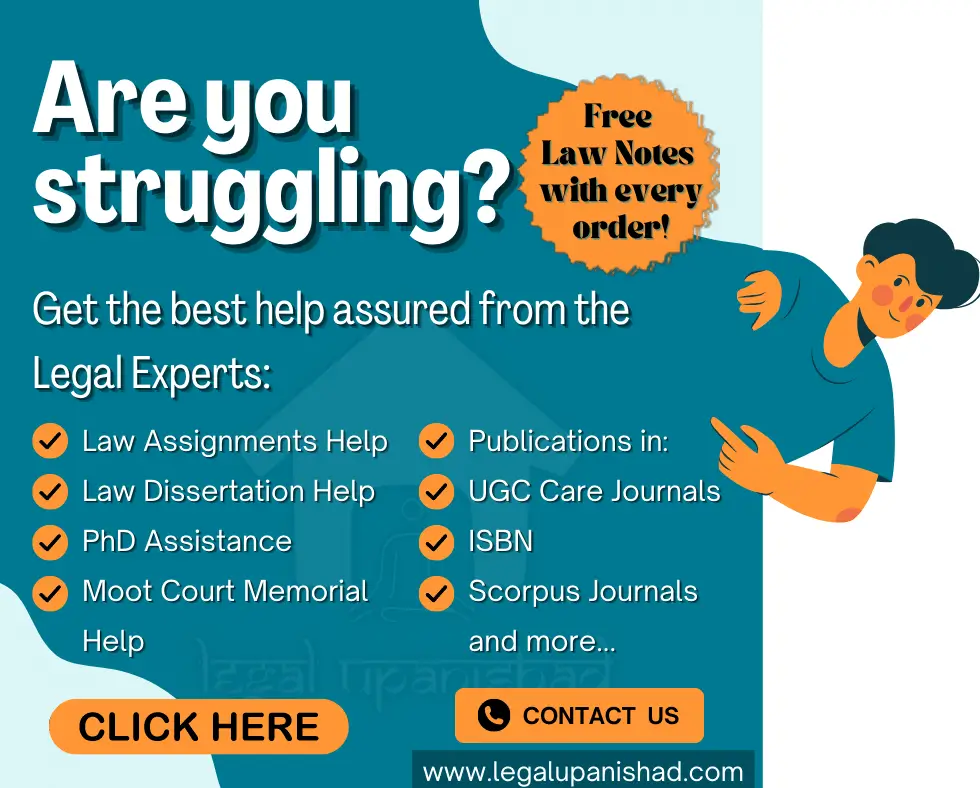 VERDICT OF THE SUPREME COURT
2018 verdict of the Supreme Court [Arjun Gopal and others vs Union of India and others (AIR 2017)]
A writ petition was filed on behalf of three infants, two were six months old and one was fourteen months old, by their fathers. The petition asked the court to consider ways to reduce pollution levels by looking at the different sources of pollution. They also wanted a ban on any kind of fireworks during festivals and other times. After this petition was filed, the SC ordered the CPCB to do a study to assess firecrackers based on noise levels and chemical composition. The verdict states the following-
Only improved and green firecrackers were authorized for production and sale.
It's no longer allowed to make, sell, or use joined crackers, or laris, which are responsible for a lot of air pollution, noise, and solid waste.
The sale will only take place through authorized traders and it is important to ensure that these traders are selling the firecrackers that are allowed under the order.
E-commerce sites like Flipkart and Amazon won't be able to accept any online orders or make online sales. If they're found to be selling crackers online, they'll be taken to court and could face fines or even jail time.
It's also illegal to use barium salts in fireworks.
PESO has been asked to look into how fireworks are made, especially how to reduce the amount of Aluminum in them, and they'll be sending out their report in two weeks. FRDC will also be involved in this process.
During Diwali days and other festivals such as Gurupurab, the duration of these fireworks will be limited to the hours of 8:00 PM to 10:00 PM only. On Christmas and New Year's Eve, the duration of the fireworks will be restricted to the hours of 11:55 PM to 12:30 AM only.
2021 verdict of the Supreme Court [Uttar Pradesh Udyog Vyapar Pratinidhi Mandal & Anr. Vs Ministry of Environment Forest and Climate Change & Anr. Etc. (AIR 2021)]
The sale and use of all types of firecrackers will be prohibited in the National Capital Region and in all cities and towns in the country where the air quality is classified as "poor" or worse during the Covid-19 Pandemic.
It is proposed to limit the use of green firecrackers in cities or towns with 'moderate' or 'below' air quality to a maximum of two hours per day and only for the celebration of specified festivals or permissible occasions specified by the States.
Green crackers may only be used between 11:55 pm and 12:30 am during the Christmas and New Year periods.
To make sure air quality data is always available, it's important to have at least one monitoring station set up at each district headquarters as soon as possible. If there is no such monitoring station, at least a manual monitoring station that is simple to install and inexpensive must be installed as soon as possible using a simpler process. This should not exceed 3 months in any case.
Following the order of the Hon'ble Supreme Court of 23 October 2018, the District Magistrates in each district may take measures to prevent the sale of prohibited firecrackers.
2023 verdict of the Supreme Court
The Supreme Court asserted on Tuesday i.e., 7th November 2023, that its prohibition of the use of prohibited chemicals in the manufacture of firecrackers applied to all states, not only to Delhi and its surrounding areas.
The two-judge bench of the Supreme Court consisting of Justice A.S. Bopanna and MM Sundresh, was hearing an application seeking directions to the government of Rajasthan to abide by the Supreme Court's orders prohibiting the use of Bannec Hemisca and controlling noise levels.
The Supreme Court said that they don't need to make a new order because they've already made a bunch of orders that tell all the states (including Rajasthan) to take steps to clean up the air and reduce noise pollution. There is a misconception that only the courts have responsibilities in environmental matters, said Justice MM Sundresh. "It is the responsibility of all of us to control air and noise pollution."
WHAT ARE GREEN FIRECRACKERS?
Green cracker is a type of cracker that doesn't release any harmful chemicals into the air. It's made up of crackers that don't release any sulphur nitrate, arsenic, or any of the other chemicals that can pollute the air. Green crackers were created and designed by the CSIR (CSIR) and NEERI in 2018 when pollution levels were at an all-time high and people were desperate for clean air. It's said that green crackers are made from different materials, which means they don't pollute the environment as much and pose less of a risk to your health. But green crackers aren't clean; they still pollute but less than regular crackers.
Green crackers produce 30% less air pollution than conventional crackers. "Green crackers significantly reduce emissions and absorb dust. They do not contain harmful elements such as barium nitrate and toxic metals in conventional crackers are replaced by less harmful compounds." Green crackers are only allowed in cities and towns with moderate or poor air quality, according to the NGT.
CONCLUSION
From the above discussion, it can be concluded that the directions issued by the Hon'ble Supreme Court about the ban on the bursting of firecrackers are not only to Delhi NCR but apply to the whole of the nation. Moreover, there is no complete ban on the bursting of firecrackers, fireworks consisting of harmful chemicals that pose a danger to the health of people are banned while green firecrackers are allowed to burst.
LIST OF REFERENCES:
Srishti Ojha, Order on firecrackers binding on all states, not just Delhi-NCR: Supreme Court, India Today, 7 November 2023, available at: https://www.indiatoday.in/law/story/supreme-court-hearing-delhi-pollution-blame-game-aap-centre-stubble-burning-punjab-haryana-diwali-2459164-2023-11-07
Supreme Court on firecracker ban this Diwali: What's allowed, what's not?, First Post, 9 November 2023, available at: https://www.firstpost.com/explainers/no-supreme-court-has-not-banned-all-firecrackers-whats-allowed-whats-not-13362282.html
Pavithra KM, Explainer: What are the directions by Courts & Tribunals about bursting firecrackers during festivals & celebrations?, Factly, 12 November 2020, available at: https://factly.in/explainer-what-are-the-directions-by-courts-tribunals-about-bursting-firecrackers-during-festivals-celebrations/