This article on 'Confiscation of Laptops and Mobile Phones of Journalists by Delhi Police: Violation of Privacy?' was written by Arfa Khan, an intern at Legal Upanishad.
Introduction
While the right to privacy is a crucial element of personal autonomy and freedom, it is important to recognise that it is not an absolute right. The Indian government was recently confronted with this issue in the case of Ram Ramaswamy and Others v. Union of India and Others.
A group of academics and researchers filed a petition requesting guidelines for investigating agencies when it comes to seizing, examining, and preserving personal digital and electronic devices, as well as their contents. The government's position highlights the necessity of finding a balance between an individual's right to privacy and the compelling interest of the public.
This article analyses the importance of the right to privacy with special reference to the recent raids at the journalist's houses in Delhi.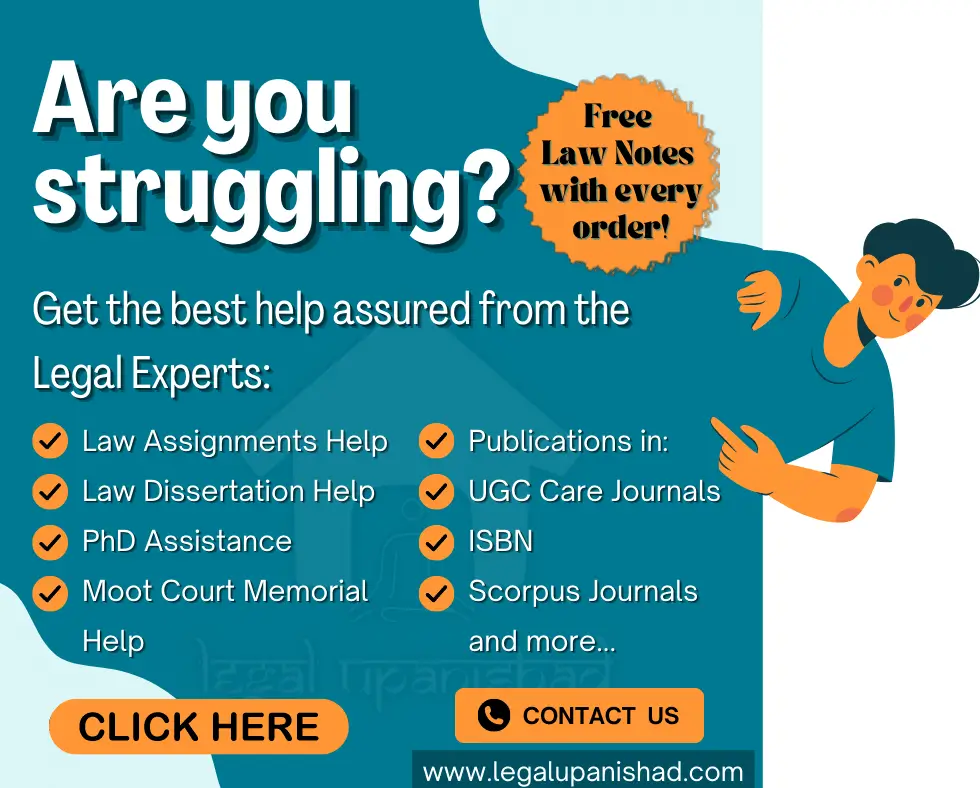 Right to Privacy in India
The Supreme Court of India has acknowledged the right to privacy as an inherent aspect of individual autonomy and freedom. However, it's important to understand that this right is not absolute and can be limited in cases involving a strong public interest. The Indian Constitution permits reasonable restrictions on fundamental rights, including privacy, in order to safeguard the welfare and security of the nation.
Government's Response
The Indian government has responded to the concerns raised by the petitioners, stating that blanket orders for returning seized devices under investigation cannot be issued. The belief behind this stance is that the importance of a comprehensive investigation, particularly in cases involving criminal activities or national security concerns, should be weighed against the right to privacy.
According to the Centre, most of the concerns raised by the petitioners can be resolved by following the guidelines outlined in the CBI Manual, 2020. Additionally, various investigative agencies have established Standard Operating Procedures (SOPs) that govern digital evidence handling. The CBI Manual specifically outlines a procedure with safeguards that align with both statutory and constitutional provisions within the country.
Concerns of the Petitioners
The petitioners comprise eminent academicians and researchers who state that the power exercised by the investigating agencies to take over a person's private or professional life through gadgets requires Supreme Court guidelines. In this regard, they place a premium on the preservation of academic and literary works that are usually deposited in electronic or digital form. A major concern with such a seizure is the risk of damaging or destroying such work, including distortion, loss or premature exposure of electronic information.
Balancing Privacy and Public Interest
This story is very much relevant as it is one of the many debate cases concerning the right to privacy in India, the case in Ram Ramaswamy and Others V. Union of India and Others. Privacy is considered sacrosanct; however, this has no limitation when compelling reasons of public interest interfere as in the case of national security or criminal investigations. Balancing privacy with respect to the rule of law is a very complicated task.
Recent 'NewsClick' Raids
The recent raids by Delhi Police on journalists of NewsClick regarding the confiscation of personal digital devices such as laptops and cell phones have raised major concerns. Journalists are pressured to reveal credentials like passwords, which would grant the police access. Such a development has attracted attention to the need for precise guidelines and safeguards to safeguard privacies that are infringed upon when conducting search and seizure operations. At least eighteen press organizations have written to the Chief Justice Chandrachud DY, on the matter of urgency.
The Delhi Police raids on the houses of several journalists associated with 'The Wire' took place on 31 October 2022; they confiscated mobile phones, computers, and iPads and demanded passwords of their official and personal e-mail accounts. The actions were in connection with a defamation/forging/cheating suit on a complaint by a political personality. Additionally, hard disks of the company's computers were confiscated. Notably, no hash value was produced, or any copied data was delivered to preserve the authenticity of digital data.
Lack of Clear Legal Framework
India is absent from definitive rules and laws that determine the procedure for searching electronically obtained evidence. This lack has left a gap that has not effectively protected the rights of people, including those of journalists. In 2021, scholars still turned to the Supreme Court for instructions concerning the post-police-raid handling of the work of instruction in digital devices. This further evidenced the urgent need for legislative clarity.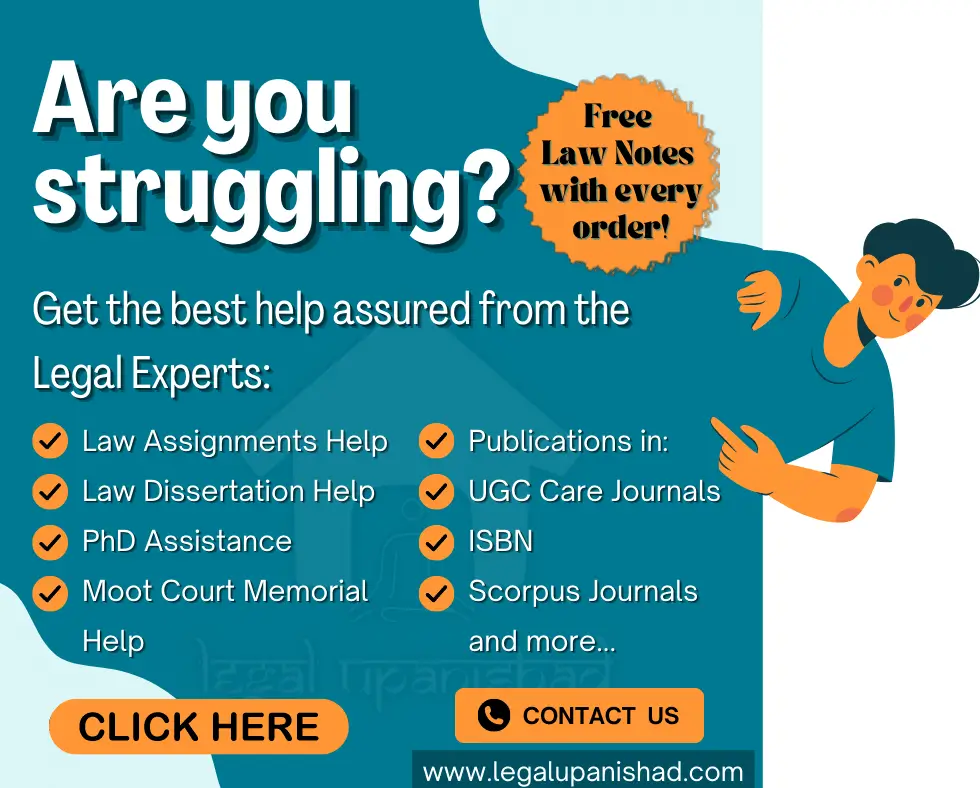 Government's Response and Recent Developments
The Ministry of Home Affairs responding to the abovementioned petition stated that "an accused cannot claim the right to privacy when his or her devices contain information on crime(s)". Nevertheless, the Supreme Court has acknowledged the necessity of addressing these matters and has directed the government to submit an affidavit detailing international practices concerning search, seizure, and preservation of electronic data.
Why Legal Framework is Necessary?
Justice B N Srikrishna, former Supreme Court judge and chairman of the committee on data protection framework for India, noted that inadequacy in data privacy law enables police to interpret existing search and seizure provisions for potential infringement of privacy rights. He pointed out that the police have to prove that they have a genuine reason and a legitimate ground for collecting information without informed consent, as simply mentioning an ongoing criminal investigation is not enough.
Suggestions for Balancing Privacy and Public Interest:
Clear Guidelines: Legal experts and academic scholars should be consulted for developing coherent and detailed directives for the seizure, examination/inspection, as well as preservation of personal electronic devices that are subjected to investigations. The guidelines should find a compromise between privacy protection and public concern.
Safeguards for Intellectual Property: Since many scholars use the digital medium for research and academic purposes, measures must be taken to safeguard intellectual property. These measures may entail the use of encryption on digital media evidence among others secure cloud solutions accessible by investigators without infringing.
Independent Oversight: One option for accountability could be the establishment of an impartial oversight organization that would audit and approve any seizure operation proposed. It can evaluate whether electronic devices should be seized and can also monitor compliance with the laid down guidelines.
Training and Awareness: Training on privacy rights and digital evidence handling for investigative agencies. In addition, public education campaigns should be carried out to enlighten citizens regarding their rights while dealing with digital evidence acquisition.
Data Protection Legislation: The government should accelerate the enactment of all-encompassing data protection laws addressing privacy and digital evidence collection concerns.
Conclusion
Confiscation of laptops and mobiles raises privacy alarms for cops and journalists. The law allows for search and seizure but all the same this is done under strict regulation to avoid interference of people's privacy rights. It is important that as India keeps enhancing its legal framework surrounding data privacy, there is a need to strike a balance between the investigation needs of law enforcement and the infringement of privacy fundamental rights, among them the right to privacy. This clarity will protect both democracy and personal liberties.
List of References
Krishnadas Rajagopal, Supreme Court to hear plea by academics on November 2, The Hindu, 13 October 2013, available at: https://www.thehindu.com/news/national/sc-to-hear-plea-against-seizure-of-laptops-phones-of-academicians-in-police-raids-on-november-2/article67415649.ece
Sheryl Sebastian, 'Journalism Can't Be Prosecuted As Terrorism' : Media Groups Write To CJI DY Chandrachud Seeking Norms On Seizure Of Electronic Devices, LiveLaw, 4 October 2023, available at: https://www.livelaw.in/top-stories/journalism-cant-bee-prosecuted-as-terrorism-media-groups-write-to-cji-dy-chandrachud-seeking-norms-on-seizure-of-electronic-devices-239312
Ritika Jain, NewsClick Raids: What Does The Law Say On Seizure of Phones, Laptops?, Boom Live, 3 October 2023, available at: https://www.boomlive.in/law/newsclick-raids-uapa-what-does-the-law-say-on-seizure-of-phones-and-laptops-23226