This article on 'Enhancing Legal Research: Online research resources' was written by Diya Saraswat, an intern at Legal Upanishad.
Introduction
Work smart, not hard, is what they say. Legal research and content writing are the powerhouses of the legal world. It does not matter what your occupation is, whether you are a lawyer, a judge, a teacher, an academician, or a content writer; knowing how to research effectively not only enhances the originality of your work but also gives you an edge over other people.
With the boom of AI in this globalised world, there is an increasing thirst for innovation, originality, creativity, and effectiveness when it comes to legal research. Even while writing a mere case summary or an article, it is imperative to understand the dos and don'ts of legal research. Through this article, we will discover some effective online legal research resources.
Importance of online legal research
Before diving into some legal research resources, it is crucial to understand the importance of online legal research. Here are a few key points:
Efficient and time-saving
Cost effectiveness
Access to vast information
Updated and current information
Enhanced organisation
Enhanced client representation
AI-powered insights
Accessibility and flexibility
Easy to share and collaborate
Continuous learning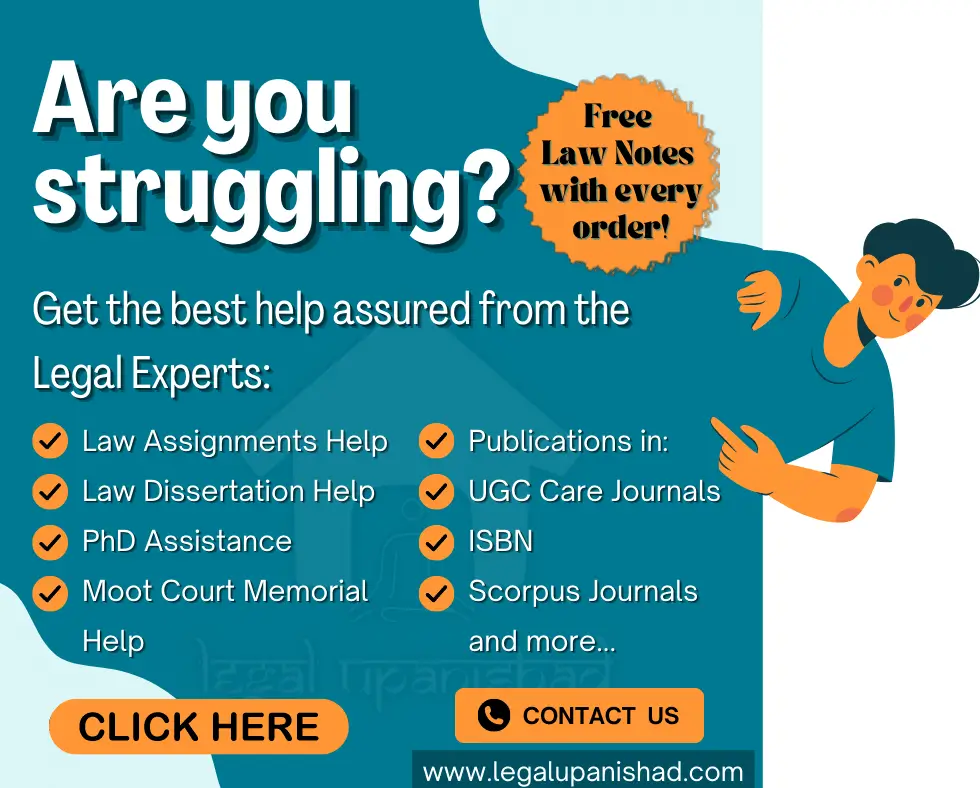 Exploring various online legal research resources
The importance of online research is ever-present in the judicial system. Before starting your legal research, it is important to know some important resources in order to provide a head start to your legal research career.
Online databases and libraries: Online databases and libraries have emerged as the meta of the online legal research world. Some of the key facilities that such platforms provide are advanced search filters, case citators, and the ability to save and organise research materials. With the advent of AI, such platforms also make use of artificial intelligence-powered mechanisms in order to help the researchers narrow down search results along with helping them to cite proper case laws, which not only enhances effectiveness but also gives a boost to the originality of your content. Online libraries are just like real-world libraries, wherein you can find legal papers, documents, case commentaries, books, codes, rules, regulations, bare acts, articles, statutes, etc., which increases your productivity so that you don't have to hover everywhere searching for relevant content to cite in your content. Some of the prestigious online databases include SCC Online, Hein Online, Westlaw, LexisNexis, and Bloomberg Law. Some of the prestigious Indian National Law Universities, such as NALSAR, have also come up with their own e-libraries, which can offer a great range of resources.
Government Websites and Public Records: Government websites are treasure troves of online legal research. What's better than the government website itself when it comes to legal resources? To ensure that the reliability of your content is well protected, it is important to mention and use government websites for legal purposes. Not only this, but even court websites offer great help since they have everything updated from head to toe. Public records are the most reliable sources since they are up-to-date, plus they offer valuable information when it comes to legal investigations and background checks, such as criminal records. You can access the Government of India's website easily. The Supreme Court's website and the Law Commission of India are also the most valuable players.
Academic research databases: Reading this, you might be thinking, 'Isn't it the same as legal research apps?' Well, the answer is certainly different. Academic research databases, such as JSTOR, HeinOnline, Google Scholar, SCC Online and Manupatra offer access to scholarly articles and legal journals. These platforms host academic research papers, law reviews, and other academic publications written by legal experts and scholars. They are valuable if you want to perform an in-depth analysis and explore legal theories like those of constitutional law, family law, administrative law, etc. It's a gift for our budding practitioners who can utilise these resources to find authoritative sources that can strengthen their arguments and provide a deeper understanding of legal principles.
Legal blogs and commentaries: You are going to love this resource if you are an avid reader and a writer who loves reading blogs, articles, and case commentaries. A case commentary is just like a real case profile, but the only difference is that it is written in a more lucid and lucrative manner in order to make it brief and easy to understand, not only for people in the legal field but also for people falling outside it. These platforms are particularly useful for staying updated on recent developments, emerging trends, and critical legal issues. Many legal scholars, practitioners, and organisations maintain blogs that offer unique perspectives and interpretations of the law. Legal blogs and commentaries can expose you to a myriad of ideas and insights and offer an edge of creativity. However, there are two sides to the same coin; you need to verify the information provided and cross-check it with other resources before you start relying on it. It is advised to not solely rely on legal blogs and articles since, at the end of the day, they are written by people only and people have opinions. Some of the best platforms are SCOTUS Blog, Justia, Above the Law, Lawoctopus, LU Journal, Law360, ABA Journal, The Crime Report, etc.
Dos and Don'ts of online research
Here are some dos and don'ts of online legal research:
Do's of Online Legal Research:
Use Trusted Sources: Rely on reputable and authoritative legal databases, government websites, and academic research platforms for your research. You can make use of the sources mentioned above for conducting enhanced legal research online.
Verify Information: Always cross-check the information you find online with primary legal sources, such as statutes and case law, to ensure accuracy and validity. Secondary sources, such as legal blogs, can provide context and analysis but should not be solely relied upon for legal arguments.
Utilise Advanced Search Features: Always make use of search filters such as date, court name, date of judgement, country, etc. that are provided on online legal platforms. They help save you time, as you don't have to go through every search result.
Keep Track of Citations: Keeping track of citations as you write is really important.
Stay Updated: Legal information is constantly evolving. You need to stay updated on the recent developments in the legal world, whether it is about a case law, an observation, or an amendment. Always stay updated. This is rule number one in the legal world!
Use encryption and secure networks: It is very important to make use of a secure network and encryption while conducting legal research. This provides a shield against online data breaches and other crimes.
Don'ts of Online Legal Research:
Relying Solely on Unverified Sources: Avoid relying solely on sources that lack authority or credibility, such as unverified legal blogs or opinion pieces. Always verify the information from primary legal sources before using it in legal arguments.
Sharing Confidential Information: Always be cautious before sharing sensitive or personal information about your client or any other person on the internet. With increasing cases of data breaches of privacy, hacking, and cloning, it is imperative to understand that a legal professional is known for maintaining the confidentiality of information. Always remember that someone has entrusted you with their sensitive information because they feel you will not share it outside.
Ignoring Licensing and Copyrights: Never ever make use of someone else's resources and content without giving them credit. This not only hampers your originality but also shows that you are not a reliable researcher.
Using Public Wi-Fi for Sensitive Research: You should always avoid using public networks, as they can hamper your productivity through data breaches and are also not reliable.
Conclusion
Now that we have covered not only some good resources but also the dos and don'ts of legal research, it is crucial to make sure you put these points to use. Online legal research has revolutionised the way legal research is done and offers a myriad of benefits such as effectiveness, productivity, creativity, originality, time-saving, cost-saving, being up-to-date, and much more. As technology continues to advance, the importance of online legal research will only grow, reaffirming its status as an essential component of modern legal practice.
List of references:
Rachagralla Supraja, 'Legal research in the digital age: Challenges and Opportunities', Legal Upanishad, available at: https://legalupanishad.com/legal-research-in-the-digital-age/#:~:text=Use%20trusted%20sources%3A%20Rely%20on,refine%20results%20and%20save%20time.
Teresa Matich and Joshua Lenon, 'The Best Free Legal Research Tools', Clio Blog, available at: https://www.clio.com/blog/best-free-legal-research-tools/
'The Future of Online Legal Research', Lexis Nexis, 22 September 2021, available at: https://www.lexisnexis.com/community/insights/legal/b/thought-leadership/posts/the-future-of-online-legal-research