This article on 'Supreme Court Denies Legalizing Same-Sex Marriages in a 3:2 Verdict' was written by Ishika Agrawal, an intern at Legal Upanishad.
Introduction
Since ancient times, marriage has been regarded as a sacred thread creating a bond between two people, and this bond not only connects two souls but also two families. In the past, marriage was only possible between a man and a woman. The concept of same-sex marriage or gay marriage did not exist at that time. Those who solemnized their marriage and lived together got legal and social recognition. Both statutory and personal laws have recognized heterosexual marriage, i.e., marriage between the opposite gender.
However, marriage between people of the same sex was not recognized until recent times. There are only a few countries around the world that have given legal recognition to same-sex marriages. India has not accepted or granted legal recognition to same-sex marriage. In this article, we will discuss the recent decision of the Supreme Court regarding same-sex marriages in India.
Background of the case
There was a total of 21 petitions filed by various same-sex couples, LGBTQIA+ activists, and transgender persons. These petitions took issue with the Special Marriage Act 1954, the Hindu Marriage Act 1955, and the Foreign Marriage Act 1969. These petitions were transferred to the Constitutional bench of the Supreme Court on January 6, 2023.
The petitioners, who are supported by prominent lawyers such as Mukul Rohatgi, Abhishek, Manu Singhvi, Raju Ramachandran, Anand Grover, Geeta Luthra, K V Viswanathan, Saurabh Kirpal, and Menaka Guruswamy have highlighted the rights of LGBTQIA+ individuals and urged the court to recognize such a union, which would enable them to lead a life of dignity comparable to that of heterosexual couples. They also urged that same-sex marriage should be given legal recognition under the Special Marriage Act so that they can avail the other benefits.
The Solicitor General of India, Tushar Mehta, representing the Union of India, argued that a total of 160 laws would be affected if marriage equality was granted and further added that it is the Parliament that can make, amend, or repeal the laws and Courts have not been conferred with such powers.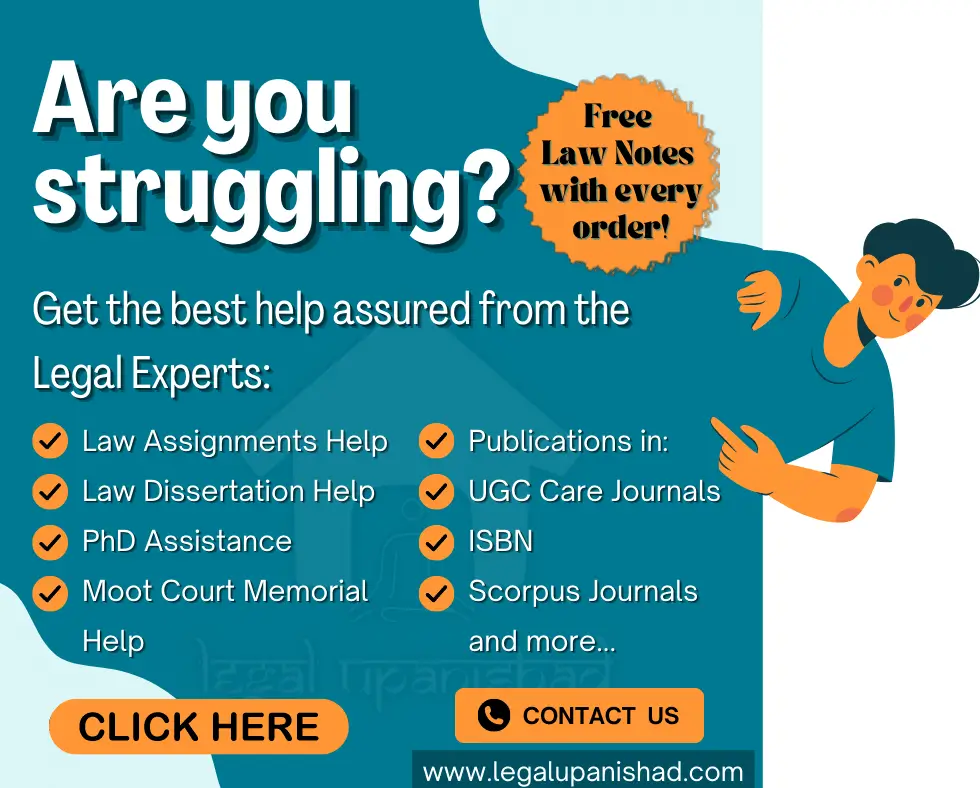 Further, the Union Government indicated its willingness to set up a committee to determine whether certain privileges can be bestowed upon same-sex and queer couples without formally recognizing their relationship as a form of marriage. Senior advocate Rakesh Dwivedi, representing Madhya Pradesh State, opposed the petition along with senior advocate Kapil Sibal and senior advocate Arvind Datar.
The high-profile case was heard by a panel of five judges of the Supreme Court of India, including Chief Justice of the Union of India DY Chandrachud, comprising Justices SK Kaul and S Ravindran Bhat. The other members of the panel were Justices Hima Kohli and P. S. Narasimha.
Other countries' views on same-sex marriage
According to the Human Rights Campaign, a US-based LGBTQ advocacy group, 32 countries have recognized gay marriage. This marriage is recognized by court rulings only in 10 countries. These countries include the US, Australia, Ireland, Switzerland, South Africa, Taiwan, Argentina, and Canada. In the year 2019, Taiwan became the first country in Asia to legalize gay marriage. Most other countries around the world have already passed laws to allow same-sex couples to get married.
Judgement of the Supreme Court
On Tuesday, i.e., October 17, 2023, the constitutional bench of the Supreme Court pronounced four judgements that were written by CJI DY Chandrachud, Justice SK Kaul, Justice Ravindra Bhat, and Justice PS Narasimha, respectively. CJI DY Chandrachud and Justice SK Kaul agreed, while Justice Ravindra Bhat, Justice Hima Kohli, and Justice PS Narasimha agreed on the same opinion.
Judgement of CJI DY Chandrachud
The Chief Justice of India (CJI) ruled that the Court of Justice is not able to invalidate the Special Marriage Act (SMA) as the Parliament and State Legislature have the exclusive power to do so, leaving the decision-making to them. The Court further asserted that any invalidity of the SMA would result in the loss of the advantages of progressive legislation.
Furthermore, he said that the guidelines of the Central Adoption Resource Authority (CARA), a government agency under the Ministry of Women and Child Development, discriminate against atypical, unmarried couples adopting a child, thus violating Article 15 of the Constitution, and held that unmarried couples, including queer couples, can jointly adopt a child. He was in favour of the recommendation made by the Union government to constitute a committee to determine the rights and entitlements of queer couples.
Judgement of Justice SK Kaul
Judge Kaul concurred with the view of the Chief Justice of India (CJI) that civil unions for same-sex couples should be recognised by law and that this is an important step towards achieving marriage equality.
Judgement of Justice Ravindra Bhat
He disagreed with the judgement of CJI DY Chandrachud and said that civil unions can only be granted via enacted laws. However, he also favoured the recommendation made by the Union Government. He further added that the present case is very different from previous cases in the way that previous cases were related to the protection of citizens' rights from violence or harm caused to them by the state.
He submitted that the right to marry is not a fundamental right. Justice Bhat stated that the Court does not have the power to constitute a legal framework in this regard, as there are several grounds that need to be taken into consideration, and it is only the legislature that can do so.
Judgement of Justice PS Narasimha
Consenting with Justice Ravindra Bhat, Justice PS Narasimha said that the right to marry is a statutory right and not a constitutional right. He further agreed with Justice Ravindra Bhat with respect to the CARA regulations and said that unmarried couples, including queer couples, do not have the right to adopt, and these regulations could not be declared unconstitutional. With respect to schemes of gratuity, pensions, insurance, etc. that are not applicable to queer couples, legislative policies in that respect should be taken into consideration.
Conclusion
The Supreme Court refused to give constitutional validity to same-sex marriages by a 3:2 majority and also held civil unions unconstitutional. The Supreme Court accepted the recommendation of the Union Government, as stated by the Solicitor General of India, to constitute a high-powered committee to examine the rights, entitlements, and other concerns related to same-sex couples but refused to validate the adoption by unmarried couples and queer couples.
Reference
'Same-Sex Marriage Verdict: SC refuses to give marriage equality rights to LGBTQIA+ community in India', LiveMint, 17 October 2023, Available at: https://www.livemint.com/news/samesex-marriage-verdict-live-updates-supreme-court-verdict-lgbtqia-special-marriage-act-cji-chandrachud-11697505822651.html
Padmakshi Sharma, Supreme Court To Pronounce Judgement In Same-Sex Marriage Case Tomorrow, LiveLaw, 16 October 2023, available at: https://www.livelaw.in/amp/top-stories/supreme-court-to-pronounce-judgement-in-same-sex-marriage-case-tomorrow-240282
'Same-sex marriage: Key points from Supreme Court verdict', Times of India, 17 October 2023, available at: https://timesofindia.indiatimes.com/india/same-sex-marriage-key-points-from-supreme-court-verdict/articleshow/104486756.cms?from=mdr